Welcome to Ajagara, a land of mystery and contradiction. Here the landscape is dominated by Ajagara's Peak, a vast mountain, its summit disappearing into the clouds above. The clouds hide a sacred place, a place where few may enter. Home to the Dragon Scouts, this temple of peace and tranquillity offers an opportunity for Scouts to rest and recuperate after hard fought campaigns against the evils of the land. It allows them to spend time with their dragon allies outside of battle and bloodshed, to honour the wisdom of their ancestors.


Do you wish to soar on the back of Tsen, Guardian of the Night, the immense black dragon who has watched from his perch atop the peak since the world was new? Do you wish to pledge your allegiance to Zugs, Devourer of Fire, the glossy red dragon said to be impervious to flame? Then you must kneel as a Dragon Scout and rise as a hero. Lockwood will show you the way.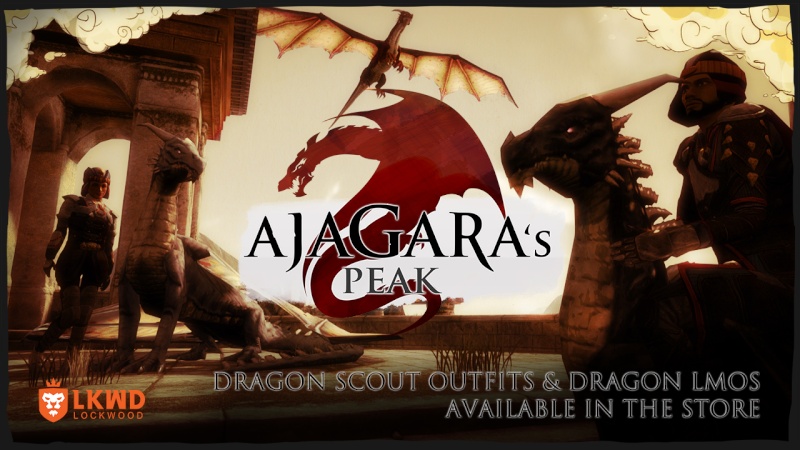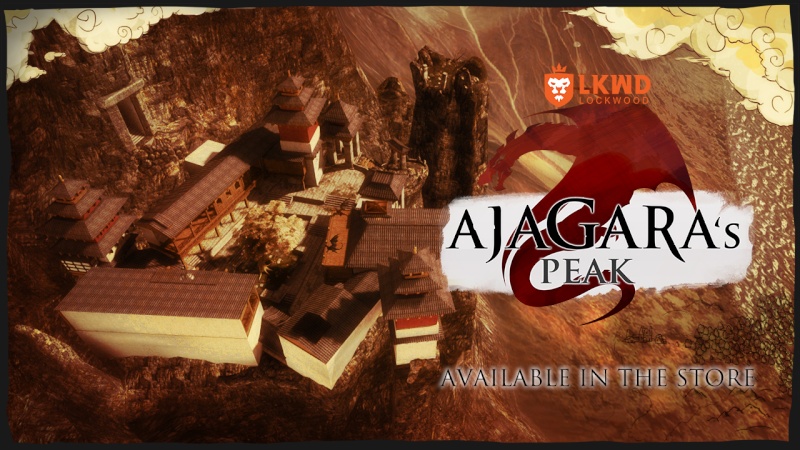 ------------------------------------------------------------------
- TRISHA BO$$ BARBIE
MMMMMUUUUAH!!!

2012 Maxim Gamer Girl Contestant (Placed 19th out of ~5000)
PlayStation MVP
Twitter: http://twitter.com/TBaby_84
Google+: http://plus.google.com/+TrishaBaby
Flickr: http://www.flickr.com/photos/tbaby_84
Instagram: http://instagram.com/tbaby_84
YouTube: http://youtube.com/diamondgirlzfancy
Model Mayhem: http://modelmayhem.com/TBaby84